6 Places Where Termites Might Be Lurking In Your Backyard
Something went wrong. Please try again later...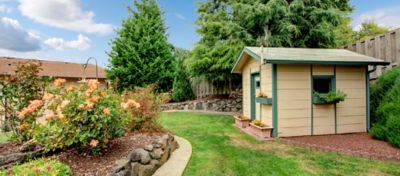 Nothing says "summer" quite like fun afternoons and warm nights spent in your backyard. If you're not careful though, you may be making one of these six common mistakes that invite termites into your yard and home.