Spring Prep to Prevent Termite Infestations
Something went wrong. Please try again later...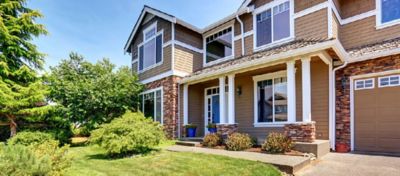 Unless  you live in Alaska, your house is not safe from termite damage. The National Pest Management Association estimates termite damage costs U.S. homeowners $5 billion each year. Now's the time to protect yourself against termite infestations.