What's The Difference Between Flying Termites and Ants?
Something went wrong. Please try again later...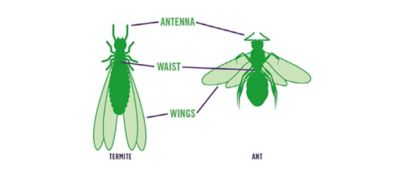 House pests are no fun — especially swarming termites. Stay ahead of the swarm this year by knowing the difference between flying termites and flying ants. One is simply a nuisance, and the other is going to cost you.