Formosan Infested Condo to Total Colony Elimination in Just 40 Days
Something went wrong. Please try again later...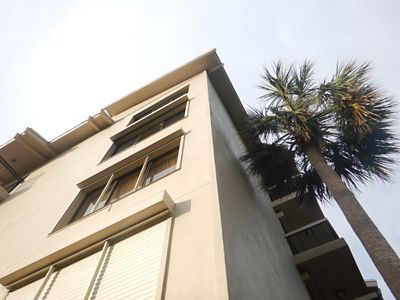 When a condominium located along the waterway near Melbourne, Florida, had a Formosan termite problem so bad termites were swarming near continuously, Honor Services used the Sentricon® system to achieve total colony elimination in just 40 days.